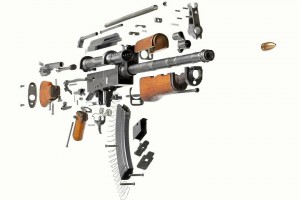 I'm back in the San Francisco Bay Area this week for the Latin American Studies Association (LASA) conference. I organized a panel titled, "Contando lo narco: Research, Methods, and Narratives of Narco-Fueled Violence." Contando is a play on words; it can mean to narrate or enumerate and, by a stretch, account for. Translated as "Telling or counting the narco," this inter-disciplinary panel combines literary criticism, geography, anthropology, cultural studies, and journalism to explore the violent explosion of Latin America's illicit drug economies. From the performative and expressive aspects of violence, to the charting of nebulous illicit economies in contemporary novels, it explores the blood-stained world of all that is "narco" (lo narco) through empirical, methodological, expositional, and theoretical questions. Participants besides myself are:
Rossana Reguillo: urban anthropologist extraordinaire from Mexico.
Cristian Alarcón: All-star journalist (cronista) from Argentina.
Ericka Beckman: Making Raymond Williams jealous since 2005.
Steven Dudley: Organized crime watchdog and muckraker.
Marcial Godoy-Anativia: All-around divo of the Hemispheric Institute of Performance and Politics.
The reference info for the panel is:
892 // DEF – 8453 – Panel – Saturday (May 26) 4:30 pm – 6:15 pm, Yerba Buena Ballroom Salon 11
"Contando lo narco: Research, Methods, and Narratives of Narco-Fueled Violence"