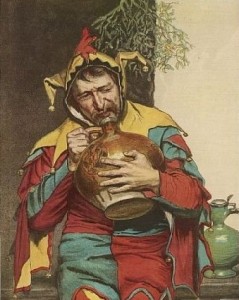 After having paid strict adherence to festivity schedules, this blog is now ready to ring in the New Year. The Year was welcomed from the hot and sunny Southern Hemisphere, watching the sunrise with family over the plains, beer in hand, capping off a long night of celebration.
The holiday Hangover remains, but will be quickly be sweated out via flammable fumes from all the work that 2012 will hopefully bring.
In other news, radical geography journal Antipode launched a new Web site with lots of regularly updated content. We welcome this exciting new venture. A salute to our fellow trickster comrades!